Automating Art: Using Code to Draw
Main Content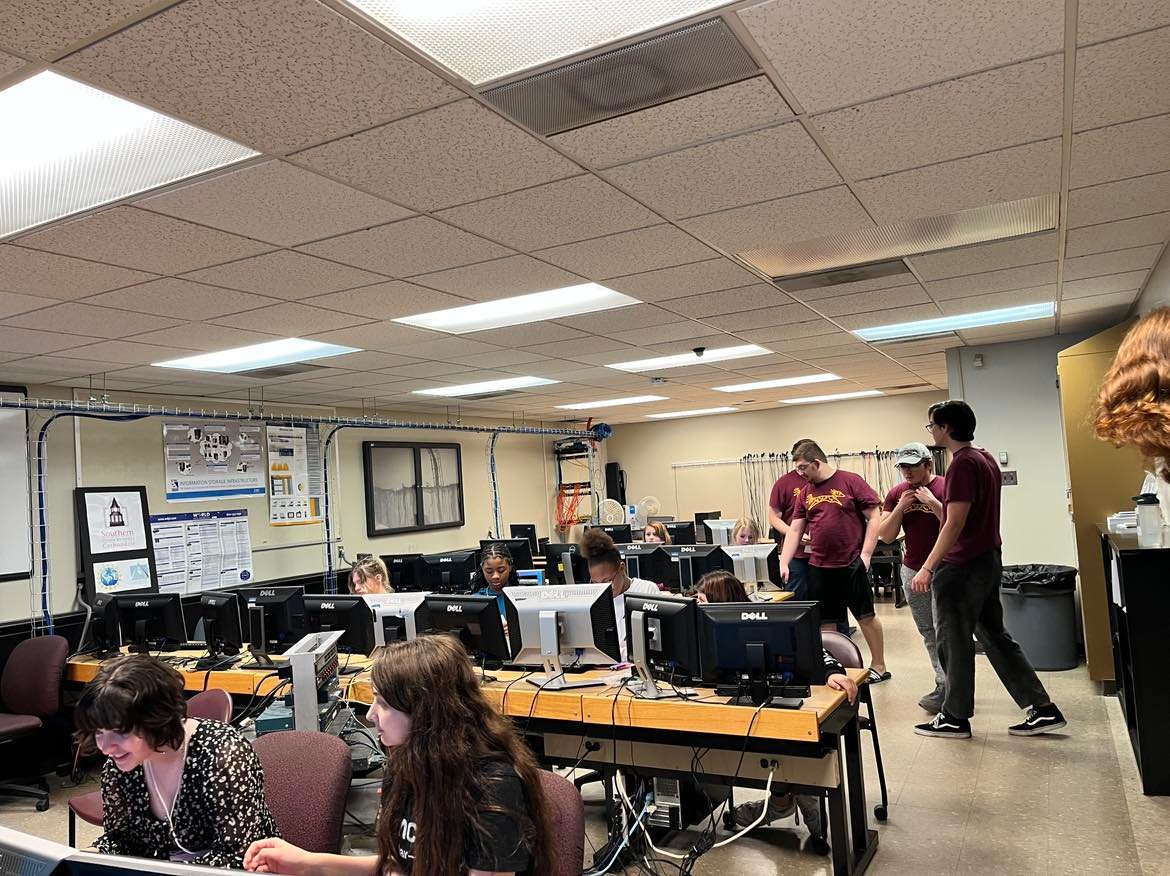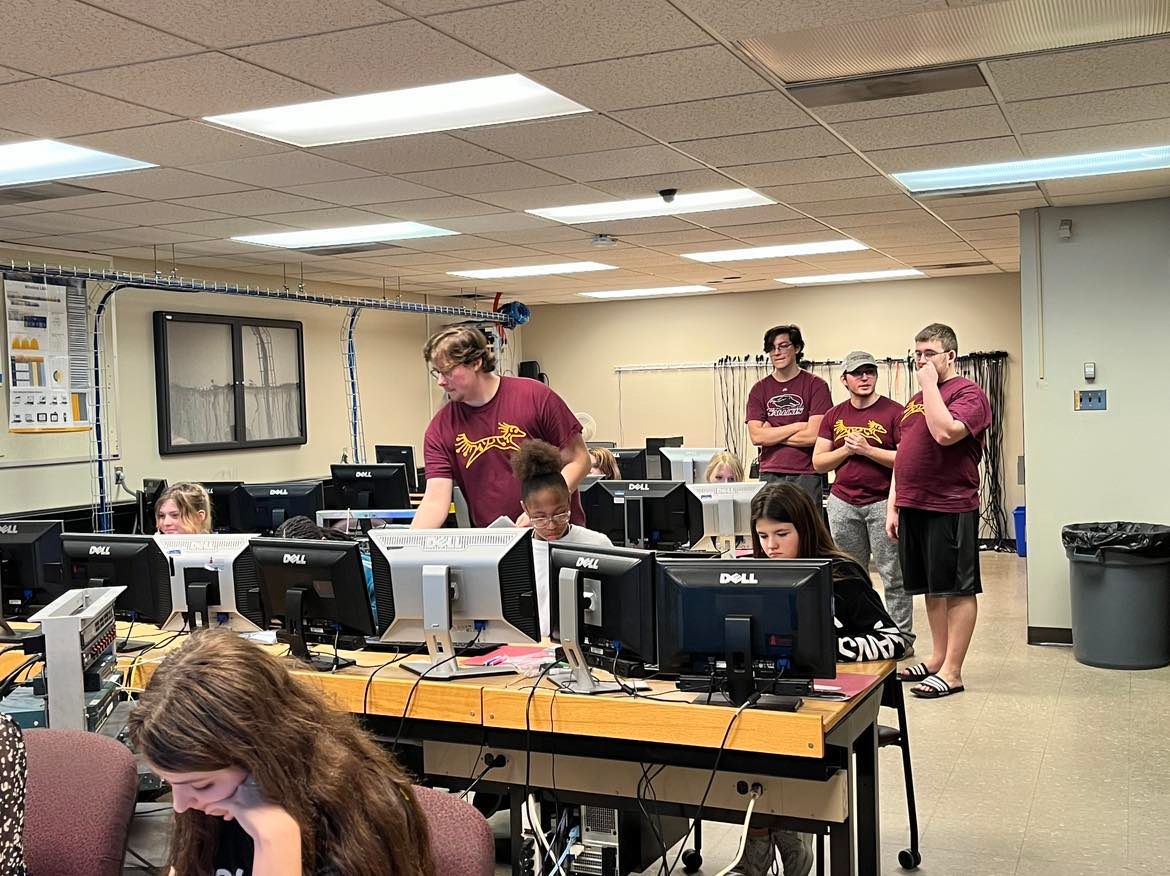 Tech Dawgs was proud to participate in the 2022 Expand Your Horizons event on campus. Expand Your Horizons invites middle school girls all across Southern Illinois to learn from SIU students and faculty about the various STEM fields and encourages them to pursue careers in male-dominated fields.
Tech Dawgs hosted the 'Automating Art: Using Code to Draw' workshop to teach the girls basic programming skills in a fun way. Using the Turtle Python library, they learned how to create drawings by writing simple functions and commands. The student teachers and attendees had a wonderful time and left the workshop with a new excitement for programming.
See what you missed at our
Turtle Workshop
.