Giving
Main Content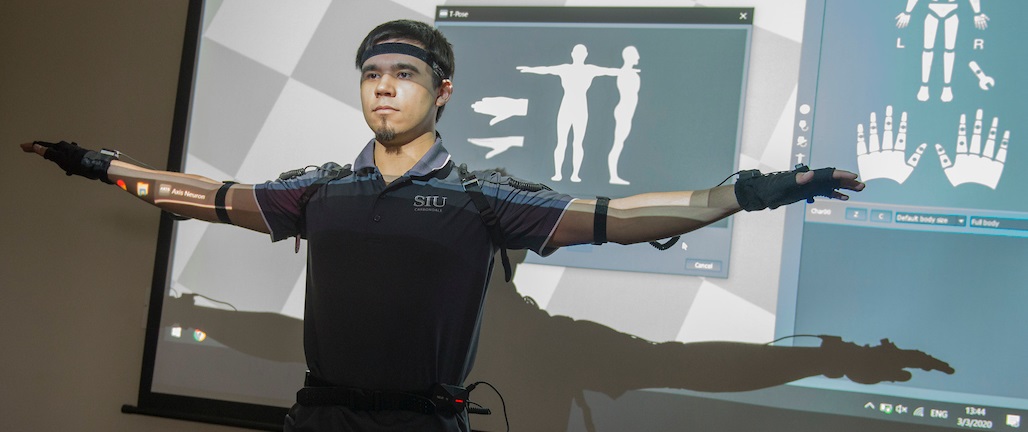 Through the generosity of donors, we support Computer Science students with scholarships and enhance areas within the program. The School of Computing Computer Science Program uses the four funds below to help students enrolled in our programs or, in the case of the development funds, for the benefit of the School of Computing Computer Science Program. You may also choose to donate to our Appreciation Activity Fund, which honors faculty and staff for outstanding performance. We greatly appreciate every contribution we receive.
If you wish to make a donation, start below. Selecting "Continue" will take you to a website provided by our SIU Foundation, a designated 501(c) (3) organization with appropriate approval from the Internal Revenue Service to issue tax-deductible receipts for private gifts received to support Southern Illinois University Carbondale. Thank you for your support.
MAKE YOUR GIFT
To make a gift, please select the fund you would like to support, complete the information below, and click "Give Securely." You will encounter a series of secure pop-up windows asking for personal and payment information. Thank you again for your generosity!